Qmetrics is a consulting company in Marketing and Business Intelligence based in Portugal. It has been working in the field for more than 20 years specialising in using analytical methods to support its clients in managing experiences (Customer, Employee, Brand, Product and sales points Experience). In these areas, Qmetrics contributes to establishing effective action plans aiming to improve experiences and ultimately business economic outcomes. Qmetrics researchers have a robust scientific approach, further improved by innovative methodologies. Since its origins it has a close collaboration with the academic field, which provides a plus to its research. The company's expertise is proven by the numerous clients in different activities sectors.
CUMEDIAE, acronym for Culture & Media Agency Europe aisbl, is a Brussels based international non-profit agency providing consultancy services in the field of CCIs European wide. It was founded under the direct influence of the UNESCO 2005 Convention on Cultural diversity objectives and guiding principles. The structure was founded by a group of European professionals with long experience in the field of cultural management and cultural policy. CUMEDIAE's activities have a common denominator: promoting support to international activities and communication in the creative sector, and connecting professionals and organisations engaged in the CCIs (in its management as well as in policy).
Gerador is a respected association based in Lisbon, Portugal, actively involved in research, action and communication for culture. It was created in 2014, and, since then, it provides a wide range of services in the cultural sector, from independent research, to public events, to investigative journalism through a magazine and an online platform. More recently, Gerador has coordinated, in collaboration with Qmetrics, the Barómetro Gerador Qmetrics: an annual opinion study that concerns the relationship between Portuguese people and culture, such as cultural habits and opinions, aiming to understand evolutions and regressions that happen in that relationship through a methodology that is adaptable in order to encompass an ever-changing reality.
NTT DATA is the sixth largest IT services provider in the world with headquarters in Tokyo, and has 140,000 professionals, operating in more than 50 countries. NTT DATA Europe & Latam delivers transformation and innovation to clients throughout Europe and Latin America. We support clients in their digital development through a wide range of consulting and strategic advisory services, cutting-edge technologies, applications, infrastructure, and IT modernisation. We contribute with vast experience in all sectors of economic activity and have extensive knowledge of the locations in which we operate. NTT DATA enables clients from the public and private sector, as well as society, to move confidently into the digital future. In line with the growth culture of the NTT DATA Group, everis – a trusted consultancy firm providing digital strategic services to businesses, public authorities and European & international organisations – has changed its brand name to NTT DATA in October 2021. We remain the same and as close as ever: our dynamic, growing and ambitious mindset will continue driving the projects we do in close cooperation with our clients.
Fundación Alternativas is a think tank with more than twenty years of experience. Based in Madrid, it is a forum of debate and deliberation which has built an extensive network of academics, experts, and policymakers who exchange ideas on the social, political, economic and cultural issues affecting Spain and the EU. These ideas are based on a shared vision of a fairer, more peaceful and more just world. As Spain's leading progressive think tank, it aims to produce quality research and to enact policy proposals that are transmitted to political parties so they can be incorporated in the policy-making process. Through active involvement in the national media, the organization of events open to the public, and the publication of research reports, it shares its work with the general public. Over the course of its history, Fundación Alternativas has collaborated with many think tanks and organizations around the world. The Observatory of Culture and Communication of the Fundación Alternativas (OCC-FA) is dedicated to studying, analyzing and proposing initiatives in the culture and communication sectors, both in Spain and the European Union, as well as in Latin America and the Hispanic territories of the United States.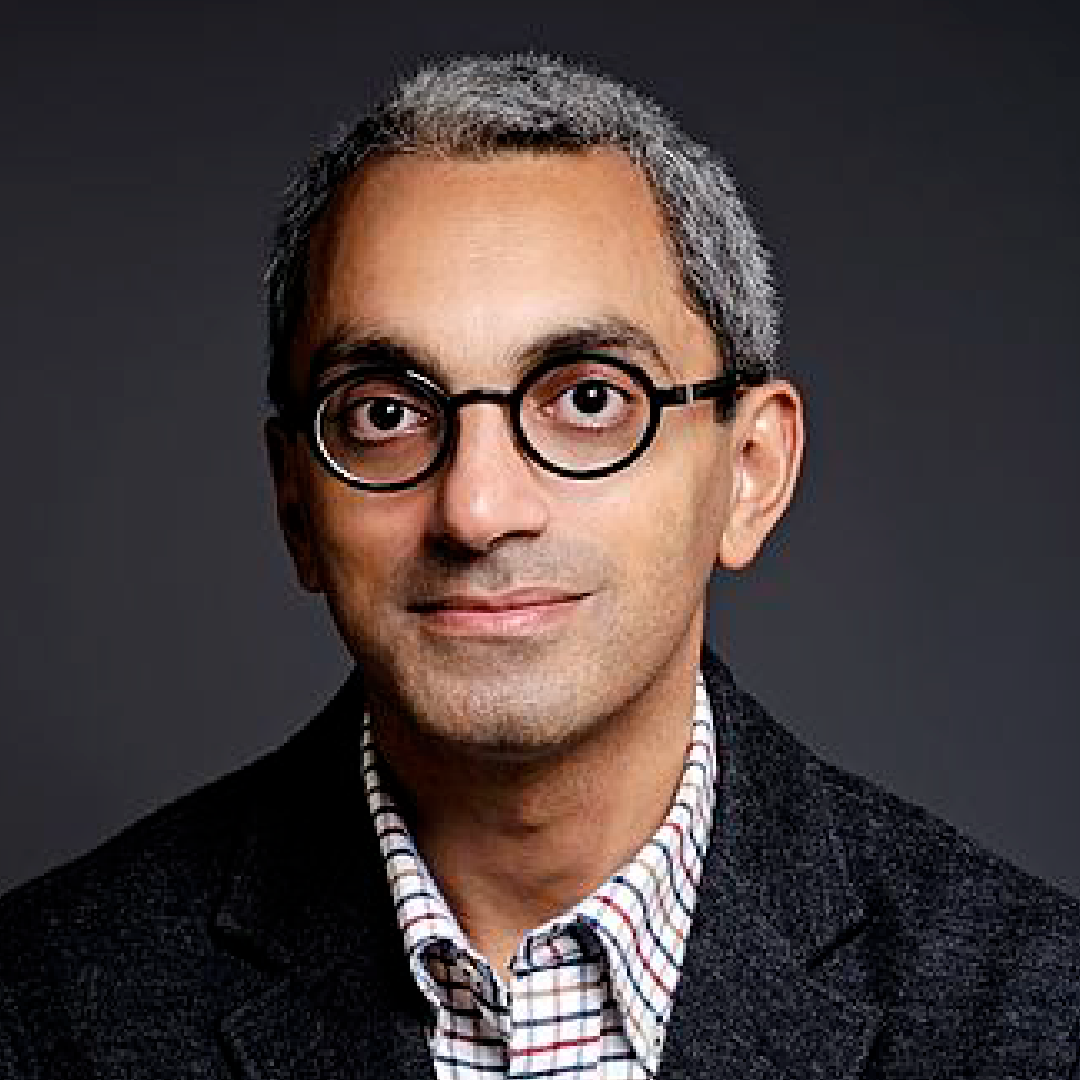 SIGN UP FOR OUR NEWSLETTER!